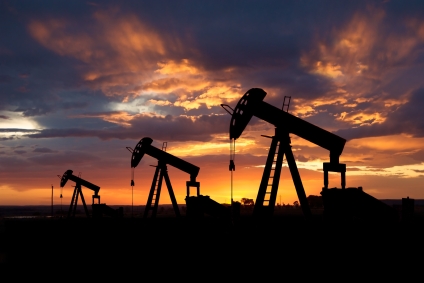 We at Kudu, consider time as a treasure and understand the importance of our customer's project schedule. We assure you that your enquiries are treated with the highest priority.
Kudu Energy Resources Ltd (KUDU) is a private Swiss company headquartered in Zug, Switzerland and specialised in integrated turnkey procurement solution for multi-clients doing business in Africa.
KUDU was created in order to offer clients the benefit of an integrated Procurement service extending from market analysis to acquisition of goods and delivery to the door. The clients we work for feel like they have their own purchasing department without the on-going staff costs and management overheads. The promoters of KUDU have carefully and strategically assembled a management team with long standing experience and track record in managing the complex technical and business relationships that is key to ensuring an effective and seamless service delivery into their various locations in Africa.
Our client base comprises of Major Multi-National and Local Oil, Gas, Petrochemical, Manufacturing, Power Generation, Transmission and Distribution Companies who are actively involved and spearheading the industrial and infrastructural revolution currently taking place on the African continent.
Our team collectively possess a strong track record in supply chain management, logistics, Trade finance and a vast industry network of contacts with the leading manufacturers and suppliers of equipment's and parts in the above-mentioned sectors.
Please contact us for more information.