We, at Kudu, will be pleased to hear from you to evaluate how best to assist your business procurement requirements. We assure you that all enquiries are treated with the highest priority. Please contact us at: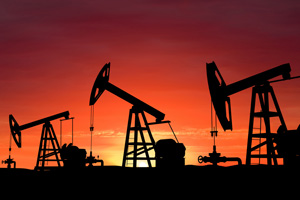 Kudu Energy Resources Ltd
Steinhauserstrasse 70
6301 ZUG
Switzerland
+41 41 727 04 81
Alternatively, please use our contact form on the right.