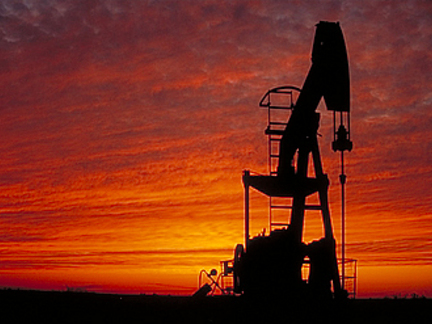 Every company needs to consider a strategic approach in the procurement of items of high value, high annual spend, where acquisitions directly impact on competitive advantage or have a high cost of failure. This typically requires a more analytical approach.
KUDU can assist in developing and implementing procurement strategy where total cost analysis is required rather than just price. We do this buy adhering to our tried and tested Value Proposition Summary Below:
KUDU Value Proposition Summary:
Single point of contact for all procurement and shipping issues
Single point of accountability
Transparent, auditable fees
Transfer fixed costs to variable costs
Reduce number of payment transactions
Clients focus on core business
Free up management time
Vendor database reduction
The end result should be a lowered total cost of acquisition relative to historic costs. There should also be on-going measurable improvements in quality, cost reduction and contribution to the bottom line of our client's business.